Service Department
Bernard's is a full service dealership boasting a top notch service department including 6 bays, electronic wheel balancing, 4 wheel alignment system and frequently upgraded computerized equipment, catering to all makes and models.
All of our technicians are trained using the Napa Fix program. This program ensures that our technicians always have the latest information and proven methods to get you on the road again quickly and safely!
Carbon Cleaning
If your car is more than one year old or has travelled more than 20,000 km you need a MOTORVAC carbon cleaning service. This procedure actually shampoo's the inside of your engine system components, including fuel injectors, pistons, valves, exhaust system, sensors and is completely safe for all makes and models. MOTORVAC will increase fuel mileage, drivability and decrease emissions. This is just one of the many services we offer our customers at Bernard's.
RUST:
Although a vehicle starts off looking attractive, factors such as moisture, humidity, winter road salt and other airborne pollutants can cause your car to rust. In order to prevent this, we at Bernard's believe all cars should have an annual RUST CHECK in order to prevent excess deterioration.
NAPA AUTOPRO - PVA from Simon Lamarre-Ledoux on Vimeo.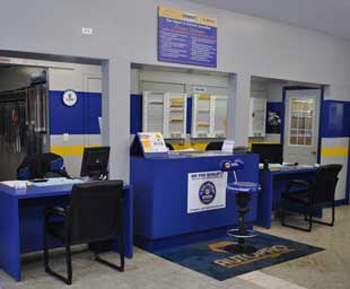 Book Your Next Appointment
Services Available:
ABS Brake Service
Batteries and Electrical
Road Force Tire Balance
Fuel Injector Service
Plus More
Comprehensive Wheel Balancing
Computer Controls
Cooling System Service
Drive Axle Service
General Repairs
Heating Systems
Muffler and Exhaust Systems
Oil, Lube and Filter Service
Air Conditioning Service
Safety Inspections
Suspension & Steering
Computerized 4 Wheel Alignment
Tires - Most Brands Available
Transmission Service