Service Department
Bernard's is a full service dealership boasting a top notch service department including 6 bays, electronic wheel balancing, 4 wheel alignment system and frequently upgraded computerized equipment, catering to all makes and models.
All of our technicians are trained using the Napa Fix program. This program ensures that our technicians always have the latest information and proven methods to get you on the road again quickly and safely!
We want to save you time and money and take your stress away!
Let us be your new vehicle warranty managers. We will:
Follow your vehicles recommended maintenance schedule from the manufacturer
Check for recalls when applicable
Take your vehicle to the dealership to have any warranty work/recalls performed when required at no cost to you
Relax in our comfortable waiting area complete with fresh coffee, free Wi-Fi and satellite television.
No time to wait?
Complimentary shuttle service and courtesy cars available upon request.
No time to drop off and pick up your vehicle?
Complimentary pickup and delivery available upon request
We service all makes and models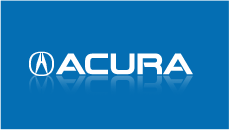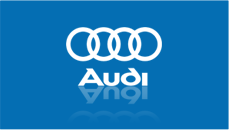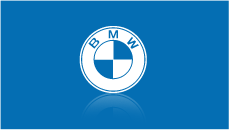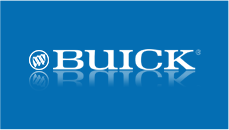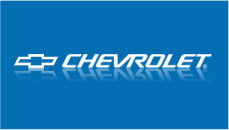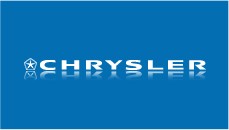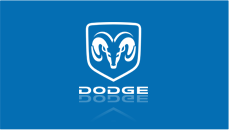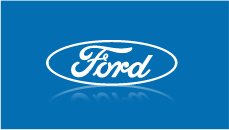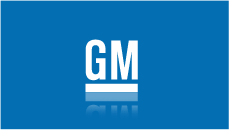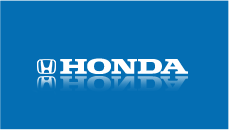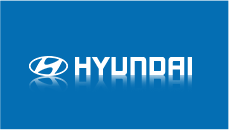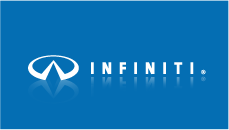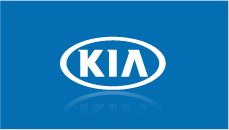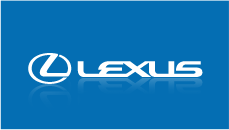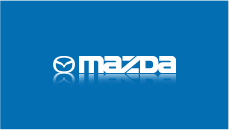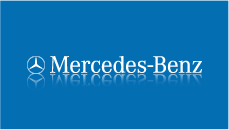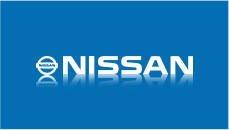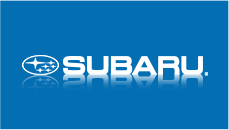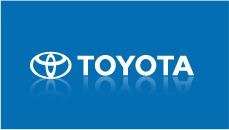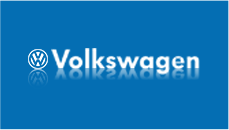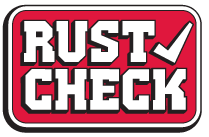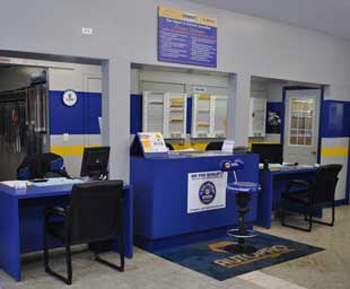 Book Your Next Appointment
Services Available:
ABS Brake Service
Batteries and Electrical
Road Force Tire Balance
Fuel Injector Service
Comprehensive Wheel Balancing
Computer Controls
Cooling System Service
Drive Axle Service
General Repairs
Heating Systems
Muffler and Exhaust Systems
Oil, Lube and Filter Service
Air Conditioning Service
Safety Inspections
Suspension & Steering
Computerized 4 Wheel Alignment
Tires - Most Brands Available
Transmission Service
Brakes
Diagnostics
Preventative Maintenance